Best Touristic Places To Visit In Venezuela
Talking about Venezuela is talking about all of its touristic places, its warm people and its particular food. This country has so many wonderful places to visit that people cannot decide which is the best to go on vacations.
Venezuela is for all kind of people and adventurers. However, there are specific places for those who want adventure or serenity and for those who want a good tan or a nice cold day. In this post, we will tell you which the best touristic places to visit in Venezuela are.
Morrocoy National Park
Morrocoy National Park is a delightful touristic place in Venezuela where you can enjoy a nice day in its beaches and cays. This national park is located along the Venezuelan coast and it is known for its white-sand beaches and mangroves.
Likewise, its beaches are home to a diversity of tropical fish and coral reefs. If you decide to take a boat trip to any of its islets or cays, you will probably see some dolphins, marine turtles and even some alligators around the mangroves.
Scuba diving is one of the main activities you can do besides spending a day at the beach. You can also take a ride in the so called banana or eat a red snapper with the famous tostones and salad.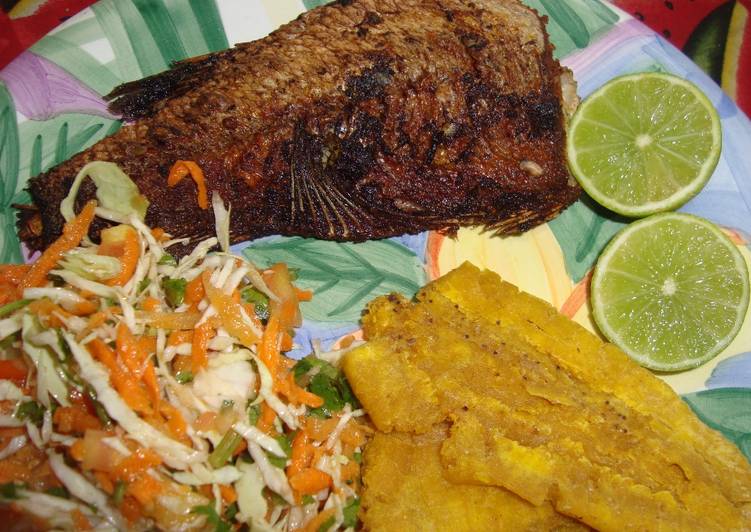 Morrocoy National Park is the favorite vacation destination for tourists and even for Venezuelans because it is pretty accessible and very popular. This beachy park is, for sure, one of the best touristic places to visit in Venezuela.
Mérida City
Venezuela is definitely an all-terrain country where visitors have an infinity of places to go on vacations. In this case, Mérida City is one of the most popular and touristic places in Venezuela mostly because of its weather and its mountains.
This city is located in the Venezuelan Andes and is home to the highest points in the Andes Mountains in the country. Mérida has a magnificent weather thanks to its numerous mountains which attracts the outdoors lovers looking for plenty activities to do.
When visiting Mérica you will be delighted with its marvelous landscapes and little towns like Mucuchíes, Tabay, Apartaderos and Pico El Águila. Also, you will feel young because of the university vibes the city has.
Try every outdoor activity this magical city offers! Rafting, canyoning, mountain biking and even hiking to the famous Pico Bólivar (the highest point in Venezuela). Mérida is an endless paradise and is worth the visit.
Médanos de Coro National Park
Another exquisite place to visit in Venezuela is Los Médanos de Coro National Park. The sand dunes at this park is what makes it attractive and very crowded in the high season which is from July to mid September.
Since Venezuela is more or less a tropical country, finding these dunes is pretty odd. Nevertheless, Los Médanos de Coro is a must stop if you want to take a picture in one of the best touristic places to visit in Venezuela.
The dunes can reach 120 feet and its colors are spectacular. They can vary from orange to yellow and they can also change its shape depending on the wind direction. You can go sand boarding or, rarely, hire a camel to ride.
Due to the blowing wind, sand can get in your eyes, ears, hair and all over your body. Try to wear long shirts, long pants, enclosed shoes and a cap to protect yourself from the sand. This trip is wonderful if you don't mind getting dirt and if you like walking on sand.
Archipiélago of Los Roques National Park
If you want to really know a Venezuelan beachy paradise, you ought to visit Los Roques National Park. Coral reefs, turquoise waters, sun-drenched beaches and great development is what you are going to find in this archipelago.
This chain of islands covers almost 100 miles of the Venezuelan central coast and is the perfect place to escape from busy cities like Caracas or to find a moment of relax and sun.
The park is the largest marine park in the Caribbean Sea and the untouched coral reefs host some of the most exceptional fauna and flora of the Caribbean.
Being, perhaps, the best touristic place to visit in Venezuela, Los Roques has remarkable white sand beaches and multicolor, crystalline warm waters that are ideal to dive, to sail, to fish or even to catch a lobster and then eat it.